OUR TEAM
Dione Collier-Larkin – Broker (407) 435-0079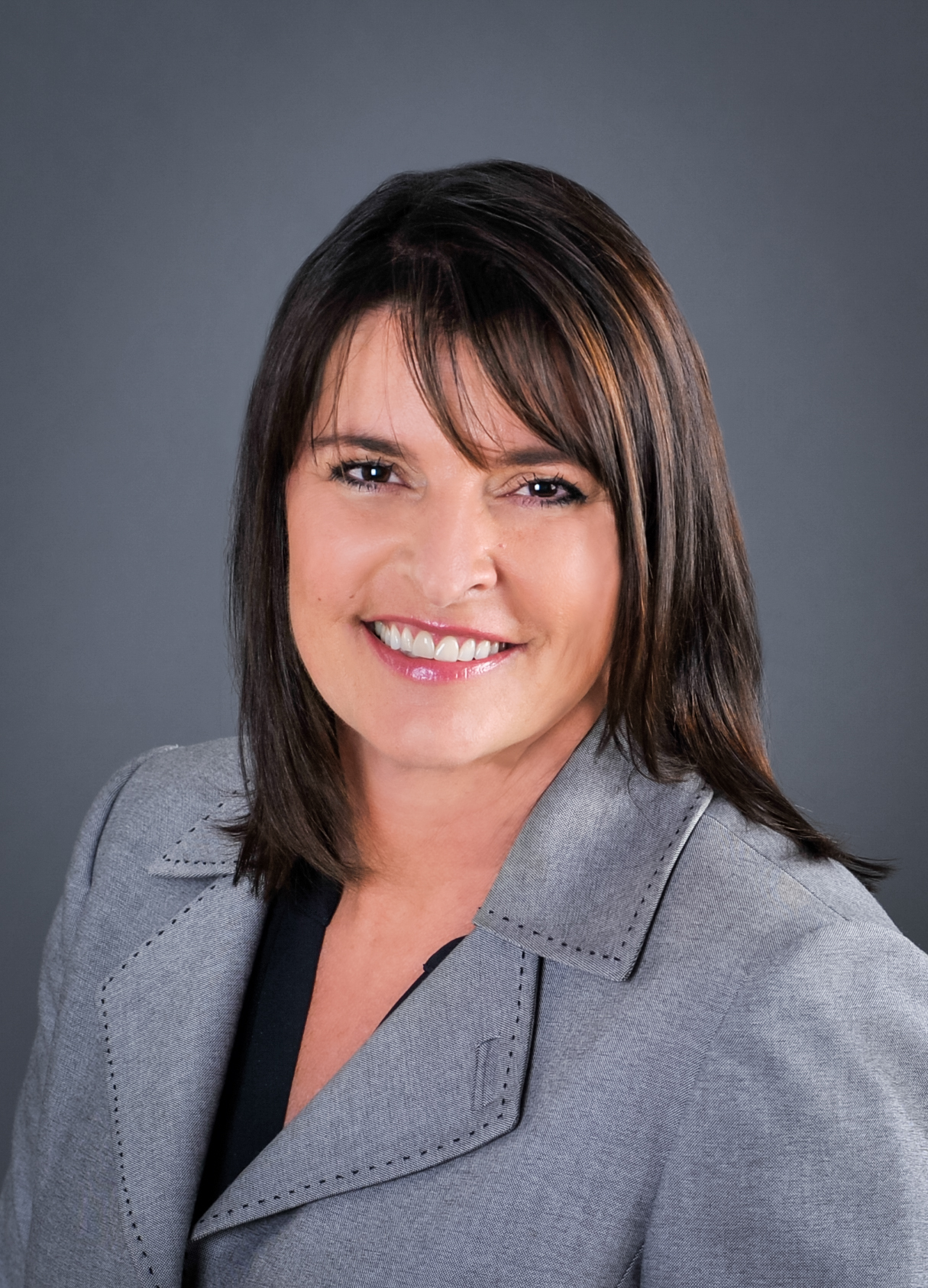 As a Central Florida native, Dione has over 16 years of realestate experience. Her passion is to create a collaborative opportunity for buyers and sellers of residential real estate to experience a seamless and rewarding transaction
Dione believes that real estate is often one of the most important investment decisions you will ever make. She will make sure that your experience throughout the process is stress free and as economically rewarding as possible for you as her customer. Dione works tirelessly for her customers and they appreciate her candid and straight-forward advice to achieve their goals. In short, she promises to do the hard work so you don't have to.
Michael Scott Rains (407) 325-8414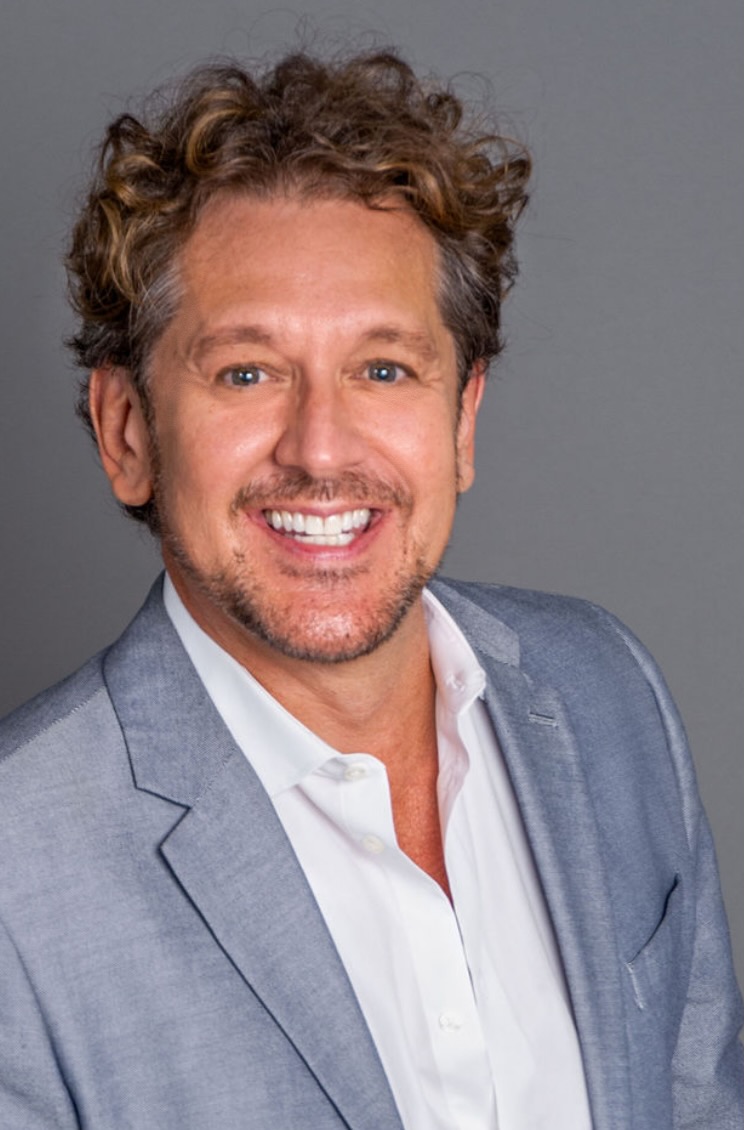 Let's be real! Moving can be exciting and stressful at the same time. Usually the most expensive purchase you make in your life-time will be that of purchasing a home. One of the first things you look for after getting settled in is… "Oh my gosh, I've got to find a good hairstylist!" You have to admit, your hairstylist is a GOLD MINE of information through networking.
When I purchased my first home, a valuable lesson learned, HIRE A PROFESSIONAL! I found it overwhelming and was at a loss many times during the process. I realized that selecting a good REALTOR® was equally as important as finding the perfect home. As your REALTOR®, I will listen to your needs and wants, and be with you every step of the way. I pride myself on knowing the local real estate market and will work diligently to find you what you want!
Leveraging a strong base of loyal repeat customers for more than two decades, combined with 30 years of network marketing, a huge social media following, and being well connected in my community has placed me, I guess you can say "a cut above the rest!"
Native of Missouri. I love getting "kilted up" for the annual Winter Springs Scottish Highland Games, Florida road trips, watching LIVE Space Coast rocket launches, dinner parties, bike rides, gardening, holidays and spending time with my husband Tony, friends, and family gatherings.
I look forward assisting you, family and friends find the home of your dreams.
John P. Larkin, Jr. (407) 947-7082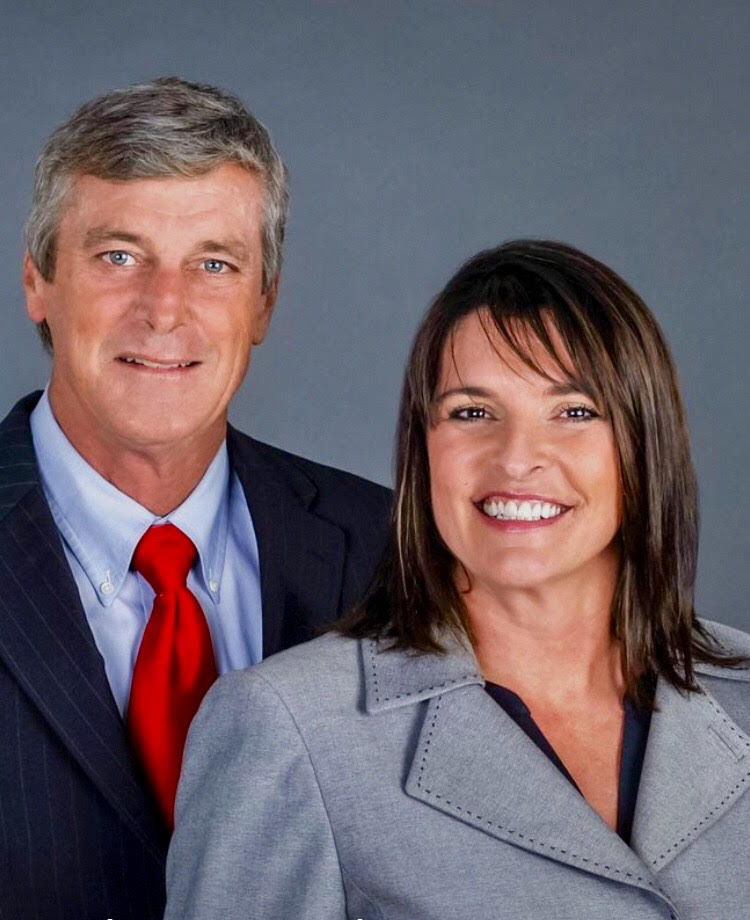 John is a Central Florida native who knew he loved "houses" from a very young age. He brings a unique skill set to the Adair Realty Team. Not only is John a REALTOR®, but has also spent the last 25 years as a State Certified Residential and Roofing contractor.
He is able to review home inspection reports in great detail and explains things to our customers in leyman's terms. John is a graduate of The University of Florida with his Master's Degree in Building Construction and also holds a Bachelor's Degree in Building Science from Auburn University.
In his free time, John enjoys golfing, fishing and is an avid SEC college football fan.